Cruise Line: Royal Caribbean  
Ship: Mariner of The Seas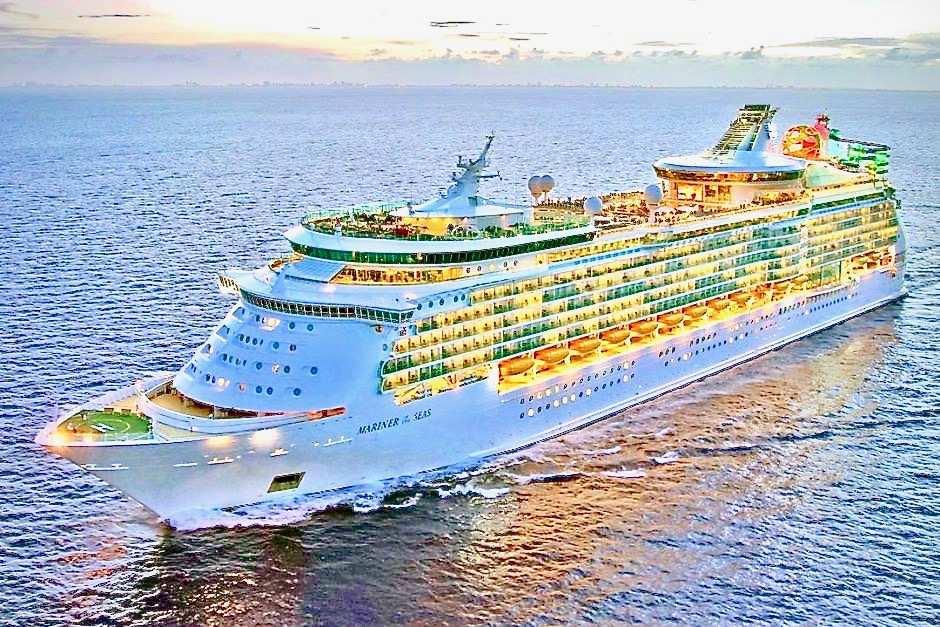 We will be setting sail on Royal Caribbean's Mariner of the Seas from Monday, February 10th through Friday, February 14th.  You will enjoy your cruising experience from the breathtaking view of your cabin with a balcony. We will be cruising to the beautiful island of Bahamas.
Sailing Itinerary:
We are accepting payments in five (5) installments. You are also able to pay in full at any time. After making the initial payment of $200.00 ($25.00 to EXCEL and $175.00 to Royal Caribbean) for registration you will be contacted by our travel agent, Lisa Robinson to coordinate the four (4) remaining payments.  The due dates and payments amounts are as follows:
$200.00 As Space is Available (Registration Fee is Non-Refundable)

$160.00 Due August 20, 2019

$160.00 Due September 20, 2019

$160.00 Due October 20, 2019

$146.00 Due November 20, 2019
$826.00 Total
REGISTRATION FEE IS NON-REFUNDABLE!
Rates are per person and based upon double occupancy.  Roommates must be the same gender unless you are siblings. If you have not selected your roommate yet you can still register. Port fees and taxes are included.
Please note that there will be an onboard gratuity fee of $58.00 that you will have to pay upon boarding the ship.
Identification: Passport or Original Birth Certificate with a Seal and a Valid Drivers License (If the last name is different a marriage license will be required)
Cabin Information:
EXCEL Singles Itinerary:
We look forward to having a great time.  Please note that we will have a Kickoff Meeting, two Dynamic Impartation Sessions, and a Singles Social Party all designed to enrich you as a single.  Listed below is the schedule:
Meet & Greet – Monday, February 10th from 6:00 pm – 7:00 pm
Session 1 – Tuesday, February 11th from 9:00 am – 11:00 am
Session 2 – Wednesday, February 12th from 9:00 am – 11:00 am
Singles Social Party – Thursday, February 13th from 5:30 pm – 8:00 pm
We encourage you to be at all of these activities and be ready to receive.
Royal Caribbean offers plenty to do on the ship and at the two port destinations.  We have endeavored to allow free time for you to take advantage of the many activities available to you.  Feel free to plan around the sessions.