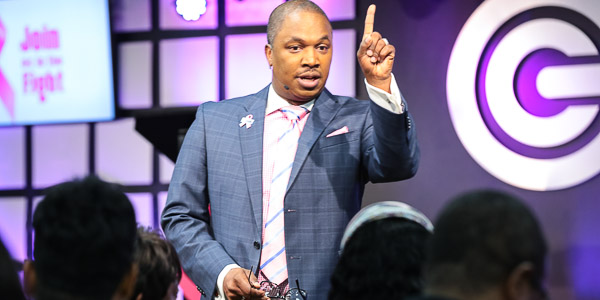 Core
Value #1:
and the man that getteth Understanding.
Happy is the man that findeth Wisdom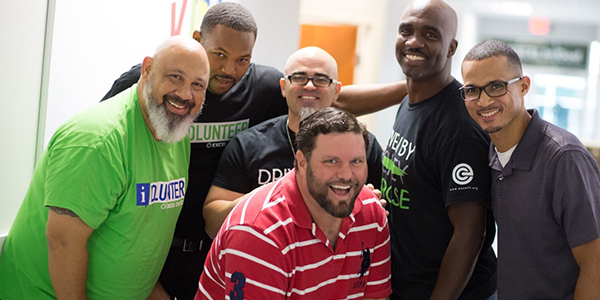 Core Value #2:
EXCEL CHURCH must be filled with friends.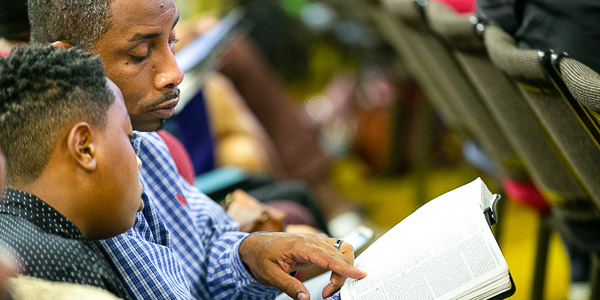 but God!
Core Value # 3:
Nothing else matters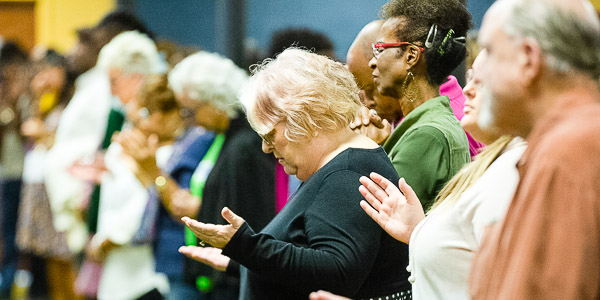 Core Value #4:
Value people for who they are
not for what they do.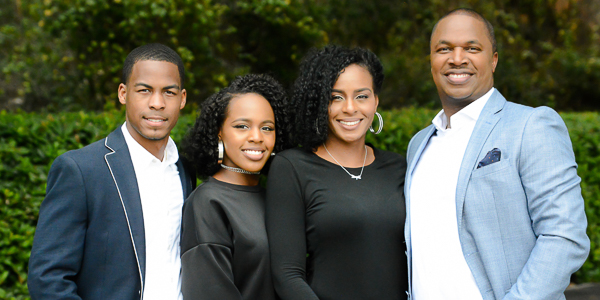 Core Value #5:
God's People are to Excel in all areas of Life.